Windows and ventilation of living space
Especially in new buildings, with a high degree of thermal insulation, ventilation of the living space is crucial. By properly ventilating, you ensure a pleasant atmosphere and climate in the room, while preventing damage to the building.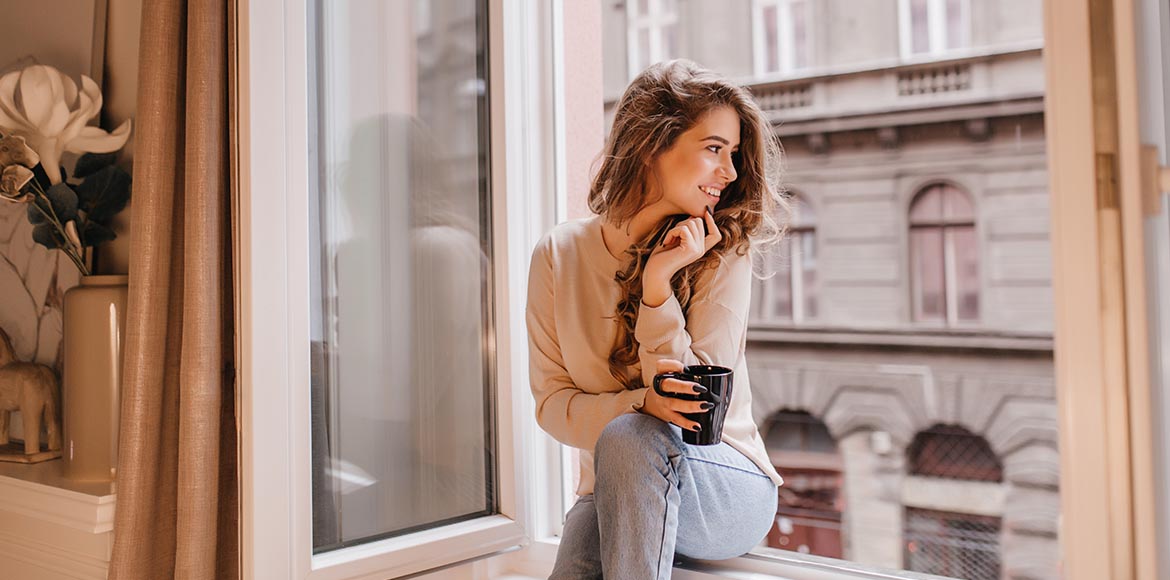 Proper ventilation is important for the following reasons:
Humidity regulation in the room that prevents the formation of mold.
Exhaled air replacement
Removal of unpleasant odors and pollution
Healthy climate for your home
Proper protection against moisture for the building
Reduced heat loss and thus heating costs